Our speakers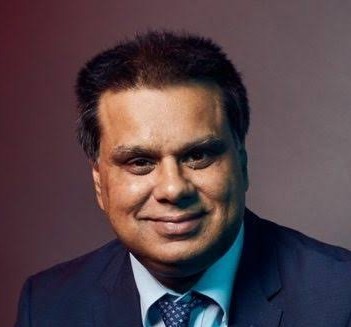 Shafi Ahmed is a multi award winning cancer surgeon that has changed the face of medical education. Using Virtual Reality he has live streamed operations in order to educate people on a worldwide scale.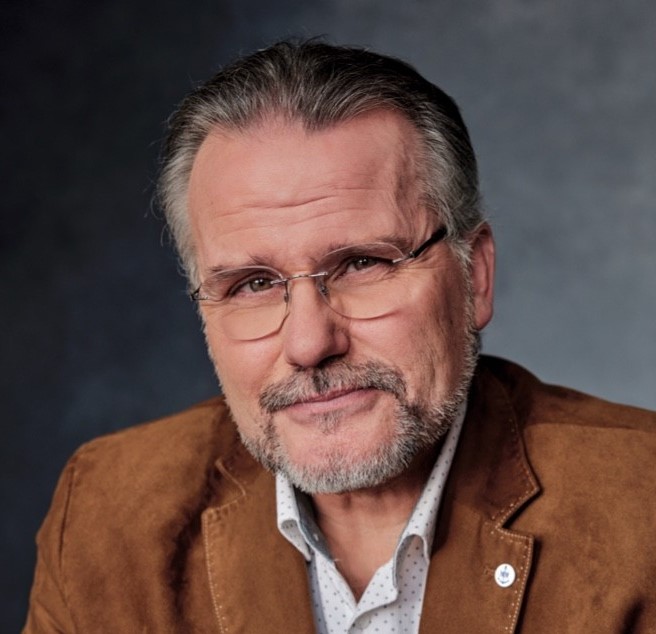 Lucien van Engelen is the former and founding director
of the REshape Center Radboudumc, CEO of
Transform.Health and forefront strategist in health(care)
innovation for the past 3 decades.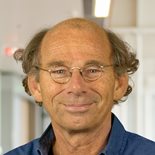 Harry van Goor is a surgeon at Radboudumc who is mainly engaged in research in the field of gastrointestinal surgery, surgical education and innovation.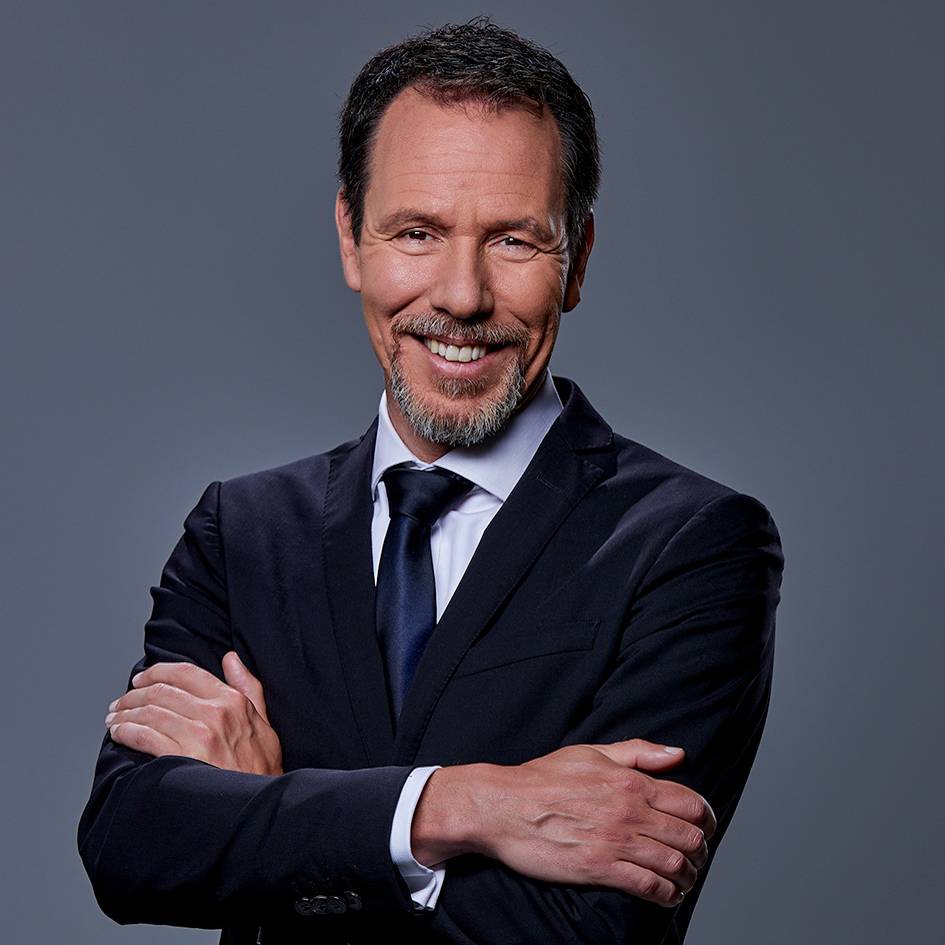 ​Mark van Houdenhoven is the chairman of the Board of Directors of the Sint Maartens Clinic and professor by special appointment of Economic Management in Health Care at the Nijmegen School of Management of Radboud University.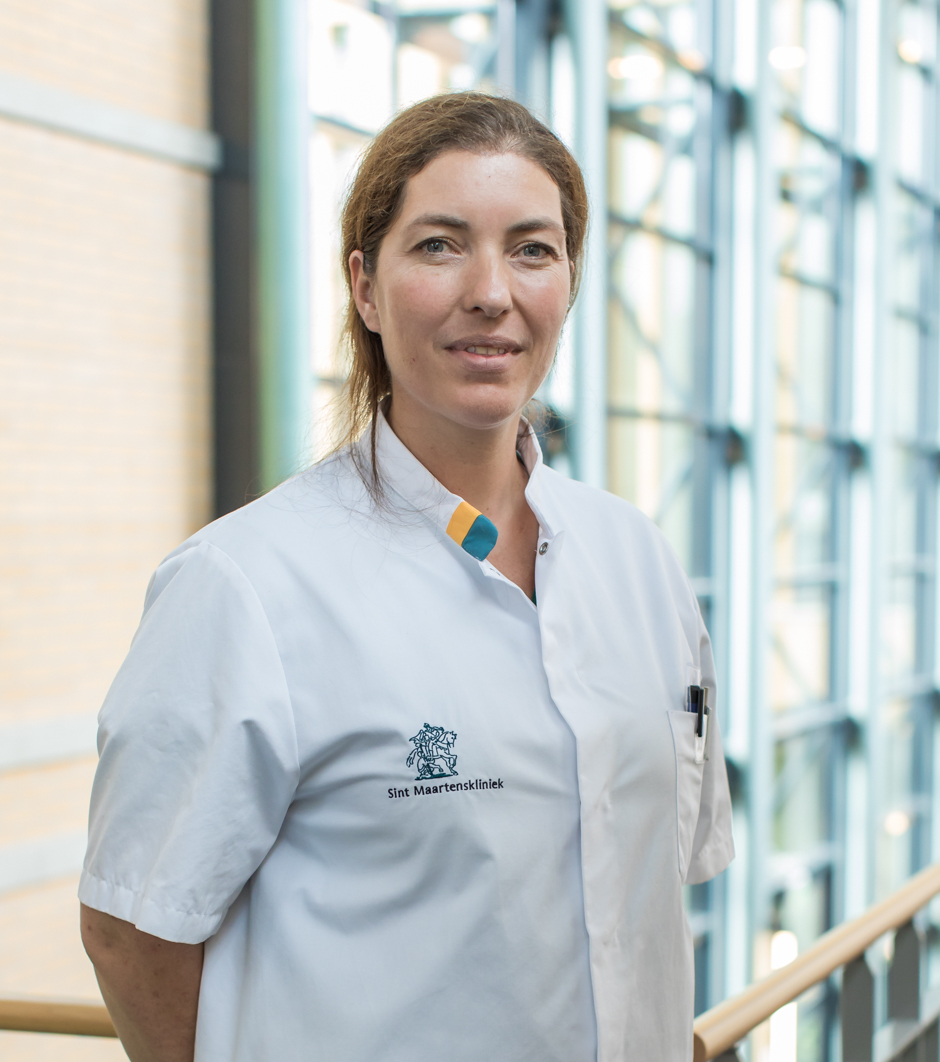 Natasja Maandag is an anesthesiologist, pain specialist and fellow of interventional pain practice at the Sint Maartens Clinic.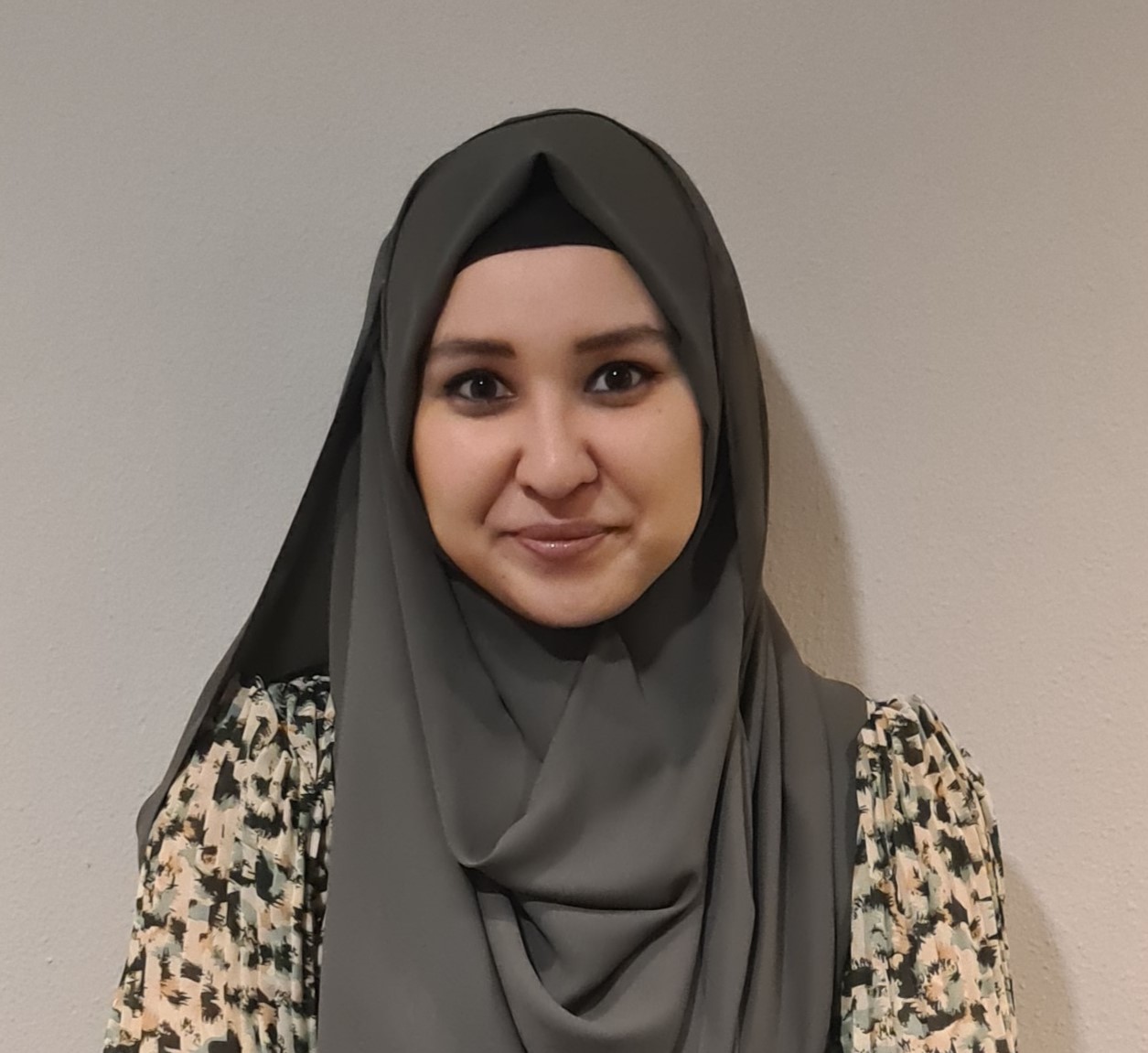 Hafize Demirci is a PhD candidate Virtual Reality
and digital solutions in surgery at the Medical
University Center in Amsterdam.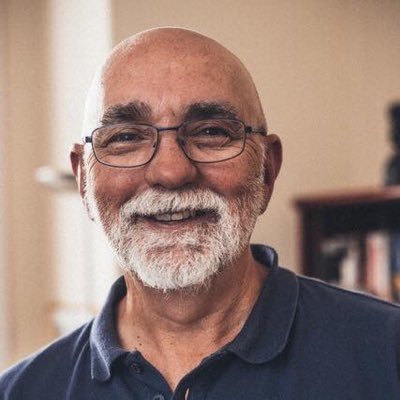 Pete Moore is author and founder of the Pain Toolkit and
trainer of supported patient/health care professional pain
self-management.He is currently working on a Virtual Reality project in collaborationwith Teesside University (UK),  developing a Pain Toolkit VR Cafe, where people
 with pain can drop in, interact with others and learn more
 about pain self-management.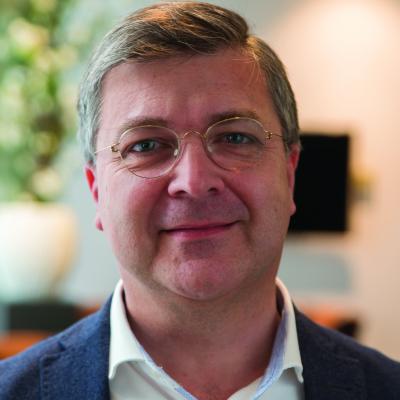 Kris Vissers is an anesthesiologist, professor in Pain
and Palliative Medicine and chairman of the Radboud
expertise Center of Pain and Palliative Medicine at the
Radboudumc. He is also chairman of the Board of
examination of the World Institute of Pain.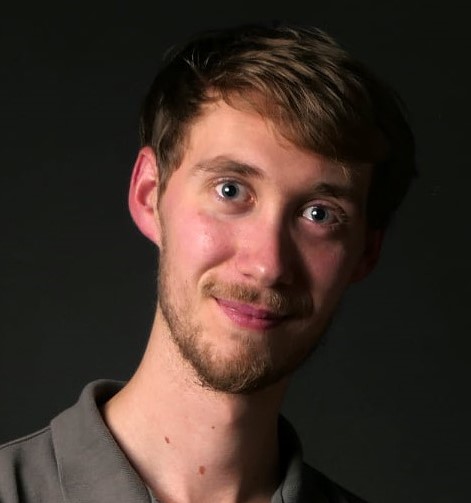 Siebe Bosman is a physical therapist focusing
on chronic pain and using Virtual Reality in primary
care.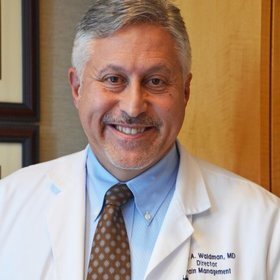 Seth Waldman is anesthesiologist in New York and the
Director of the Pain Management Division at Hospital
for Special Surgery (US). With more than twenty years
of experience in pain management, he is an expert
on evaluation and non-operative management of
orthopedic and neurologic pain.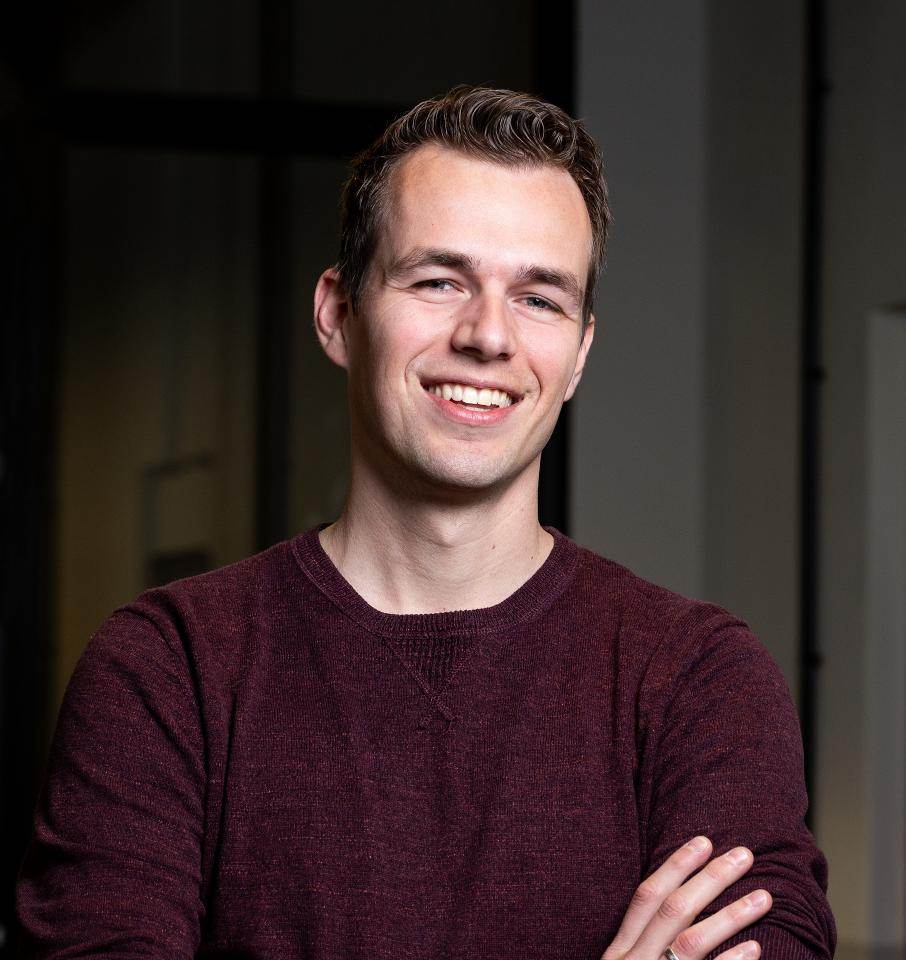 Louis Zantema is an author, psychologist and co-founder
of Reducept, a  virtual reality training for chronic pain
treatment in accordance with the IASP guidelines
for Pain Management.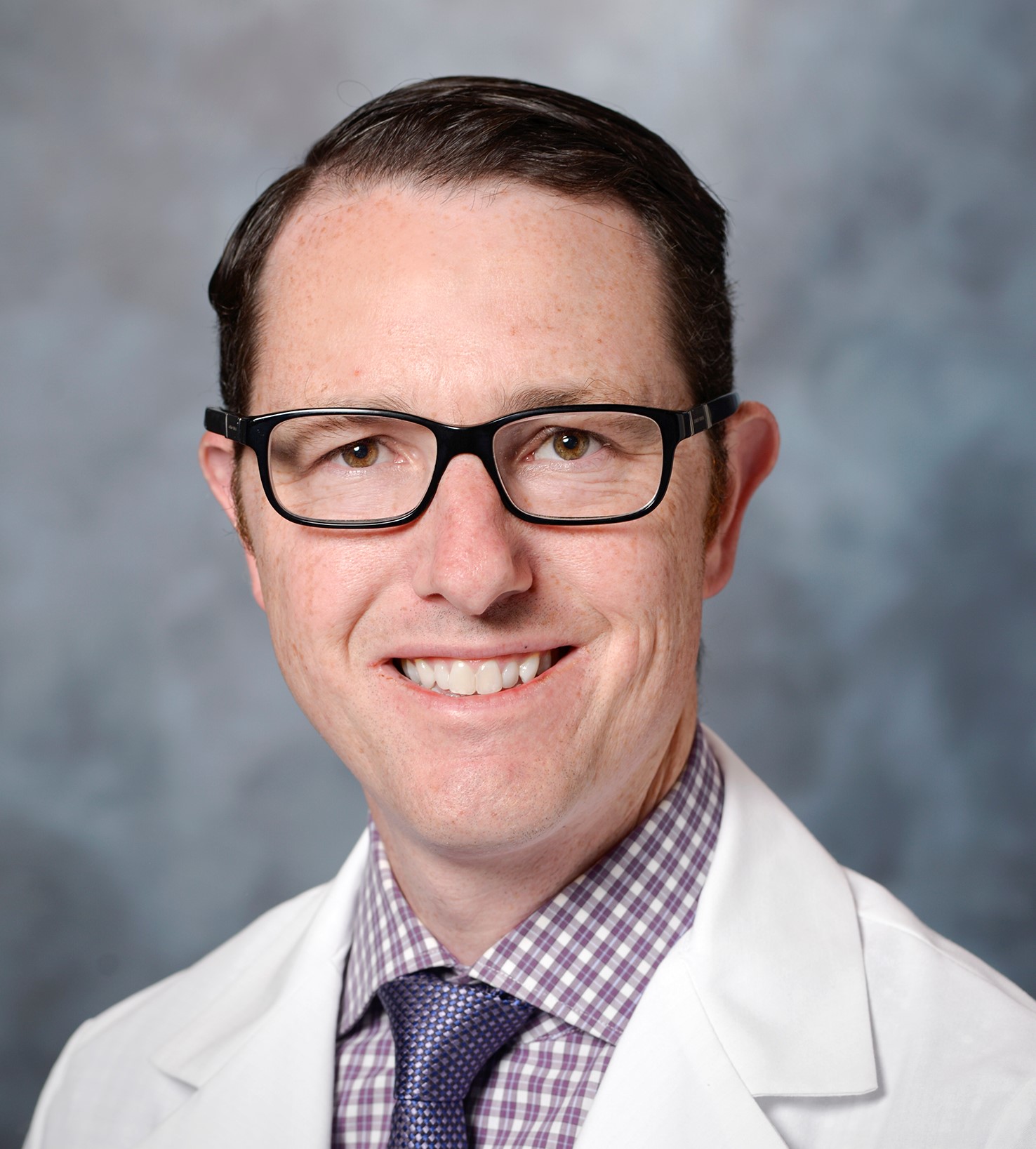 Brennan Spiegel is the Director of Health Services
Research for Cedars-Sinai and professor of Medicine
and Public Health at UCLA. He's also co-chair of
the VR/AR Association Digital Health Committee and
author of numerous best-selling medical textbooks
and editorials, focusing on digital health and Virtual
Reality innovations.
VR4Pain Conference

Registration website for VR4Pain Conference
VR4Pain Conferences.debruin@maartenskliniek.nl
VR4Pain Conferences.debruin@maartenskliniek.nlhttps://www.vr4pain.org/130411
2022-06-23
2022-06-23
OfflineEventAttendanceMode
EventScheduled
VR4Pain ConferenceVR4Pain Conference0.00EUROnlineOnly2019-01-01T00:00:00Z
To be announced
To be announced