Our speakers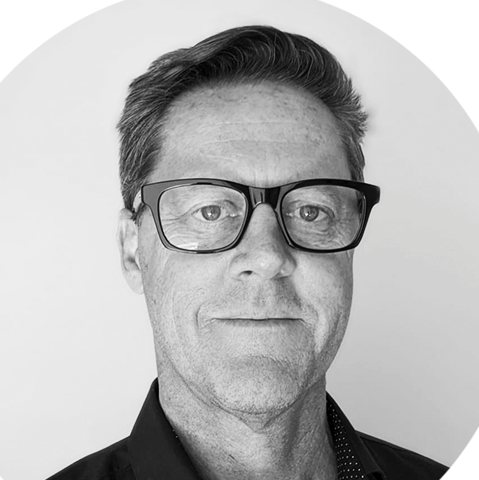 Nigel Cowan - CEO reality Health
With 25 years public and private healthcare experience and qualifications in Science (Diagnostic Radiography) from Sydney University and a Master of Commerce (Marketing and Mgt of Technology) Nigel is a healthcare technology entrepreneur. Having founded, grown and sold healthcare companies in the healthcare communications and technology fields, Nigel founded Reality Health to marry tech & health again, this time to help improve the understanding and treatment of chronic pain.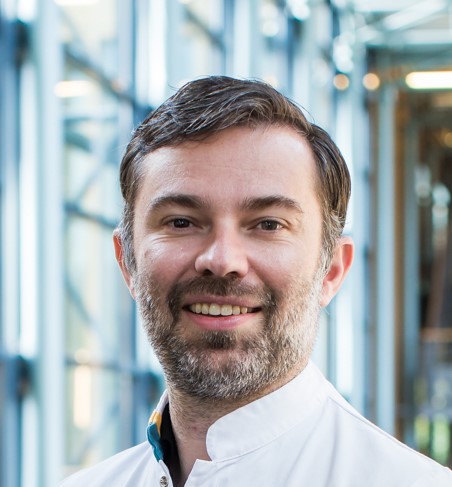 Ivar Bruaset - Anesthesiologist
Ivar has been practicing Anesthesiologist since 2010 after his specialization in the Nijmegen University Hospital. Ivar has been fascinated with innovation in Healthcare and has been part of the innovation team in our hospital for many years. After he took on the role as head of the department of Anesthesiology and Pain Treatment in 2017 he has been actively driving the implementation of VR in our hospital, mainly for pain treatment. To further promote VR and create a platform for interaction among healthcare providers he pushed to organize the VR4Pain conference in the Netherlands which had its first iteration last year.
Ivar has a "just do it!" mentality to bring forward change through inspiration and positive reinforcement.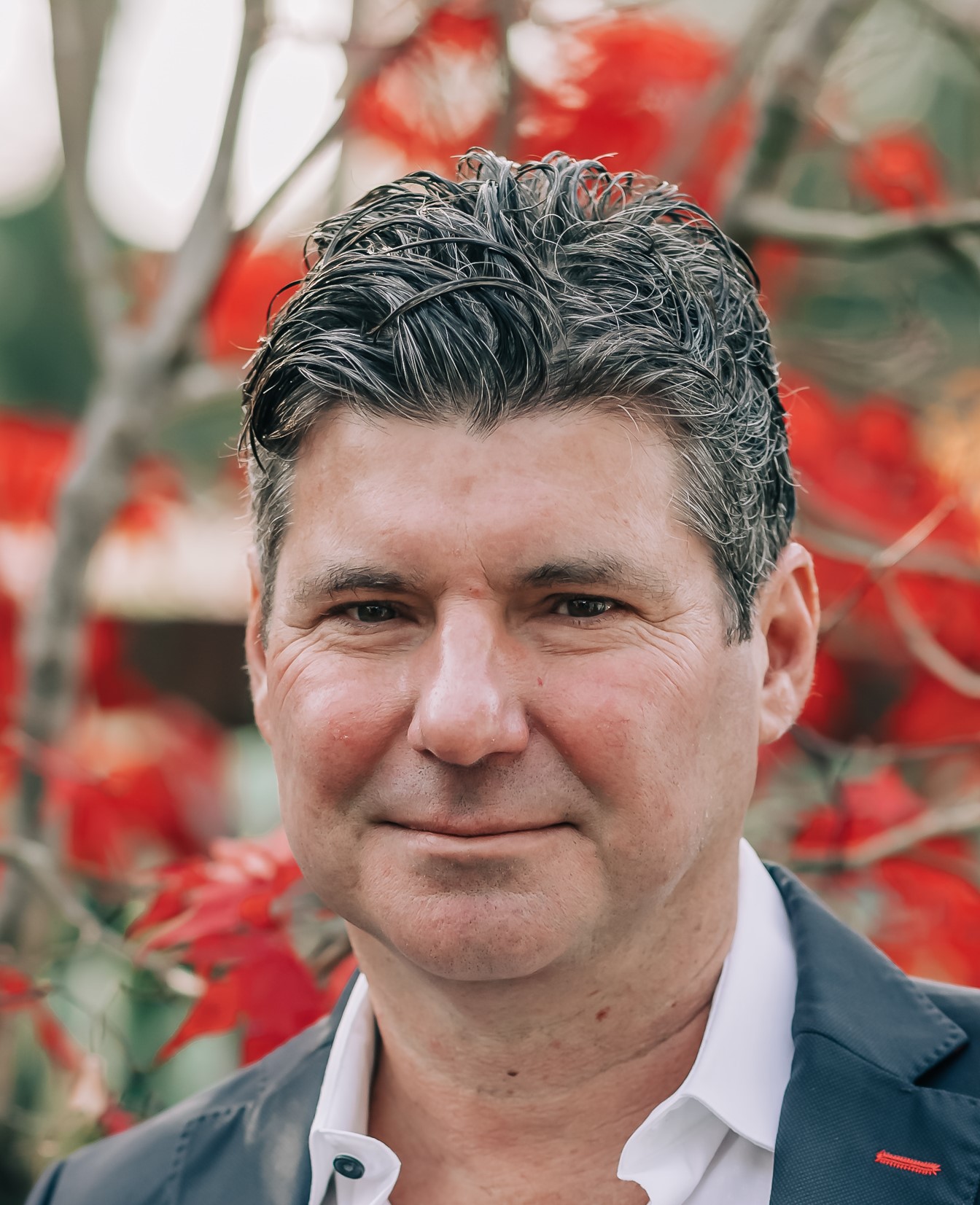 Christopher Eccleston - Professor Medical Psychology
Chris directs the Centre for Pain Research at the University of Bath in the UK. The Centre's research is broadly focussed on mechanisms of analgesia and disability, individual differences in pain communication and experience, treatment innovation, child and family functioning, and evidence-based medicine. Chris is actively engaged in the development of Digital Therapeutics, in particular Virtual Reality interventions in chronic pain, and in self-management tools for the 20% of the population who struggle to make sense of persistent treatment-resistant chronic pain. He has published over 280 peer reviewed scientific publications and has been at the forefront of innovative pain research for 25 years.  He founded and directed the Bath Pain Management Unit from 1994-2008 and published three leading books in the field.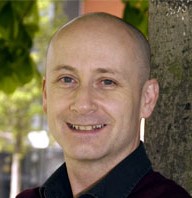 Denis Martin - Professor of Rehabilitation
Denis Martin is a Professor of Rehabilitation and Director of the Centre for Rehabilitation Sciences. Before coming to Teesside in 2006 he was a Principal Research Fellow in the Centre for Health and Social Care Research at Sheffield Hallam University. Before that, he was a Director of the Scottish Network for Chronic Pain Research and Award Coordinator of the MSc Pain at Queen Margaret University, Edinburgh. Denis Martin is an experienced supervisor of postgraduate degrees including eight PhD completions in the area of pain and disability. He is also Vice chair of the Pain and Older People Special Interest Group of the British Pain Society and is Section Editor in Rehabilitation for the Journal of Pain Management. He is also Chair of Pain Association Scotland, a not-for-profit organisation that provides training and support of self-managing of chronic pain.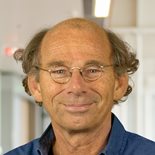 Harry van Goor - Professor Surgical Education
Harry van Goor is a Professor of Surgical Education, an digital innovation scientist, and past interim chair of the Department of Primary and Community Care of the Radboud university medical center. He has published over 400 peer reviewed papers and book chapters in a broad field of surgical care, medical device development and digital technology supported healthcare innovation. He is leading several technology tracks in the 'fewer Bricks, more Bytes, different Behaviour' (BBB) programme to improve care and wellbeing of patients, and healthcare workers in- and outside the hospital, including intuitive personalized wayfinding, continuous monitoring with wearable devices and predictive analytics, Ambient Intelligence in the hospital and at home, and Virtual Connected Care. He has chaired a European private-public program R4Heal, that develops and validates an integrated healing system. In this program several VRx projects are performed on acute and chronic pain management, Fit4Surgery and rehabilitation for various purposes in-hospital and @home. Harry van Goor led the team of in-hospital and hospital@home continuous monitoring of vital signs during the COVID19 crisis and the post- COVID VR@home rehabilitation program (COVRehab, COVR2Home). He has been awarded the Digital Healthcare Professional prize in 2022.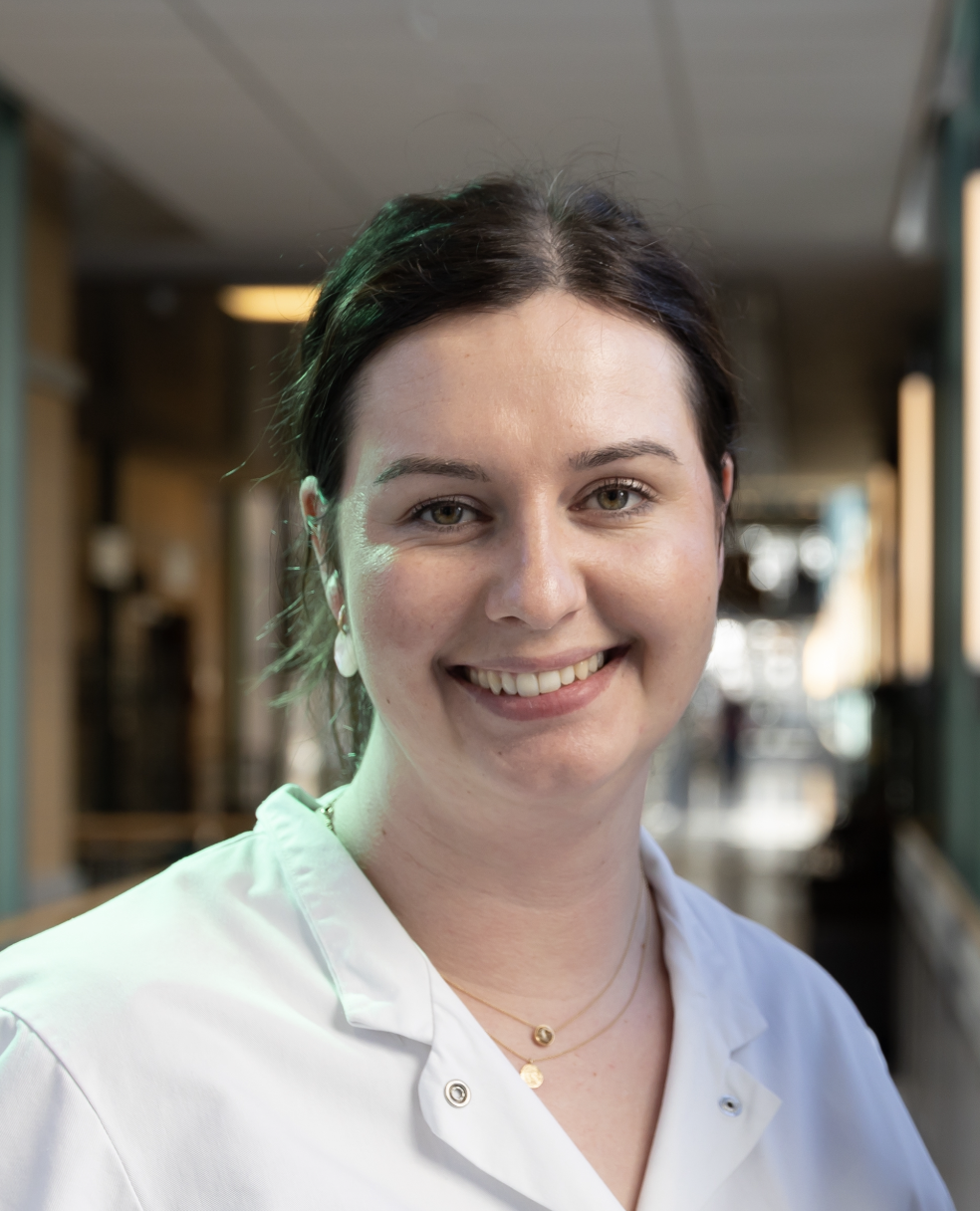 Lieke Weijers - Doctors Assistant
Lieke is born in 1995 and finished her training as a doctor's assistant in 2014 at the ROC Nijmegen. Right now she is studying for management in healthcare at the University Nijmegen.
She has been using VR since 2019 in the pain clinic of the Sint Maartenskliniek and is involved in various projects for VR in the Sint Maartenskliniek.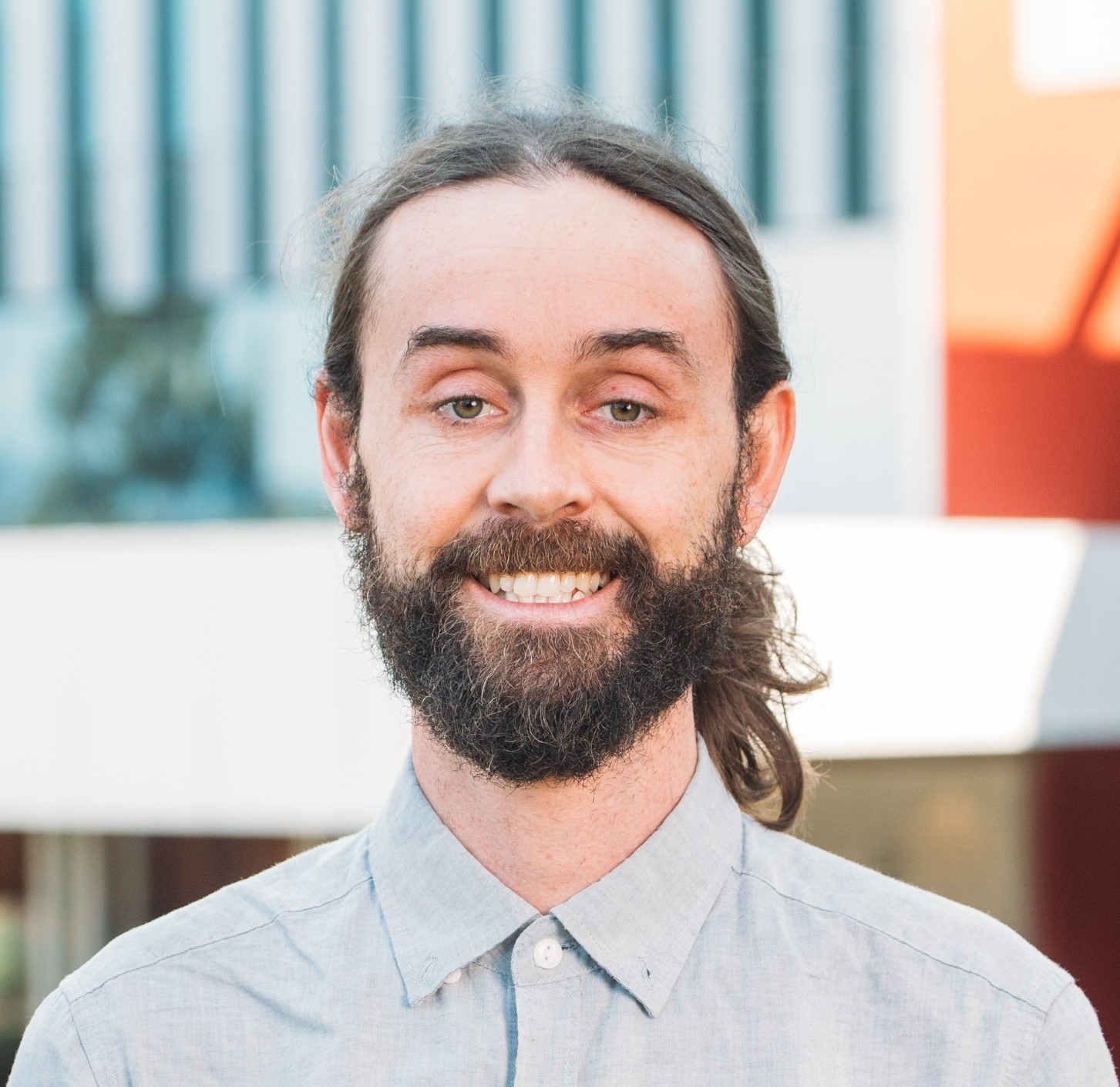 Daniel Harvie - Pain Scientist, Lecturer in Physiotherapy
Dan is Pain Scientist and Lecturer in Physiotherapie at the University of South Australia.  His research focuses on exploring new approaches to treating persistent pain using virtual reality and sensory training approaches. According to Scopus Researcher Discovery, Dan is equal third most published researcher in the field of "Chronic Pain and Virtual Reality". Daniel is a co-author of the new book "Pain and Perception: A Closer Look at Why We Hurt" and serves on the education and committees for the Australian Pain Society, PainRevolution.org.  Dan also has an advisory role to moregooddays.com and is on the OneThing pain science podcast team.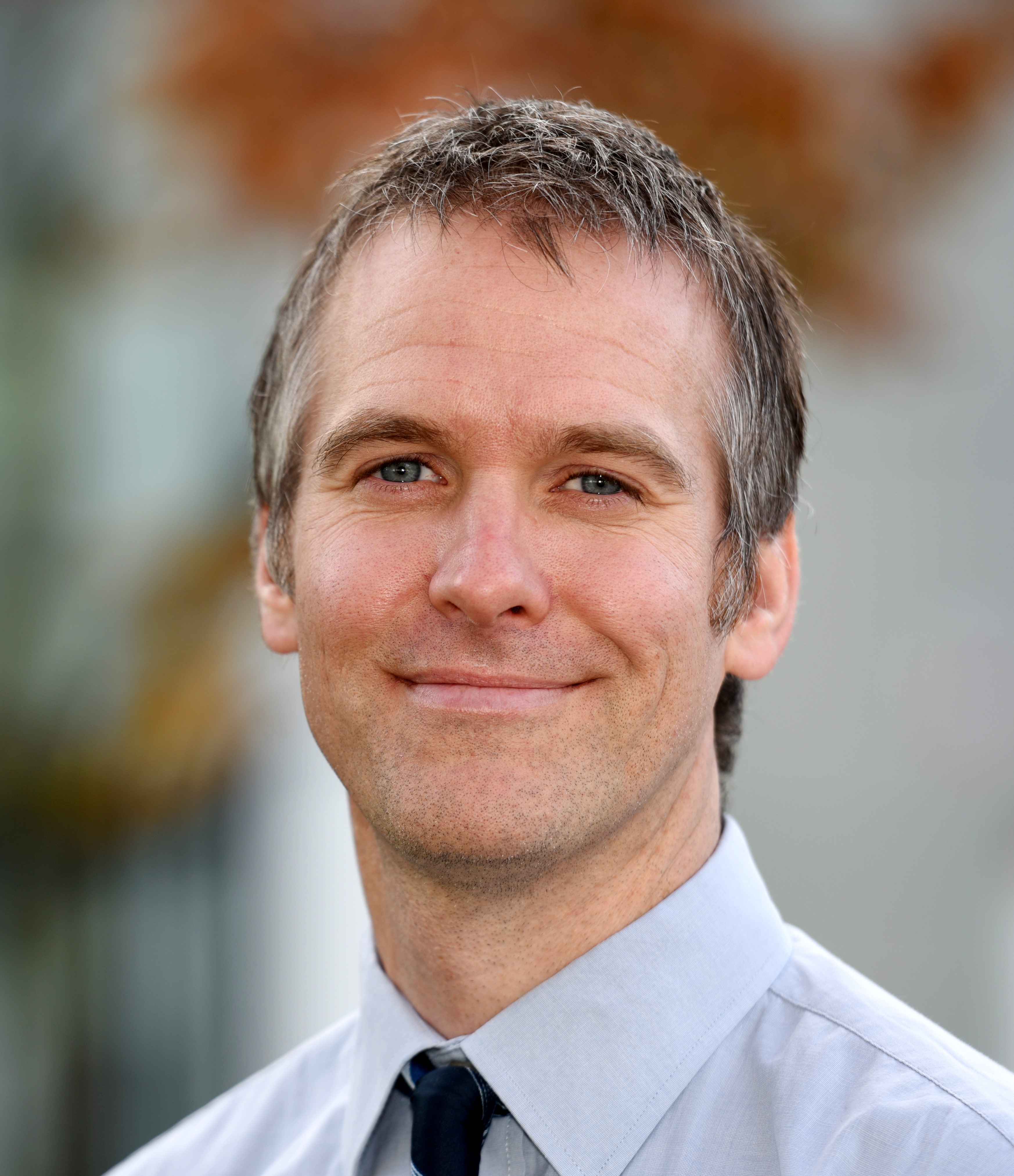 Cormac Ryan - Professor of Clinical rehabilitation


Cormac Ryan is Professor of Clinical Rehabilitation at Teesside University. He graduated from the University of Limerick in 2002 with a BSc in Sports and Exercise Science and completed an MSc in Physiotherapy (pre-registration) at Queen Margaret University College, Edinburgh. He was awarded his PhD from Glasgow Caledonian University in 2008 where he investigated the relationship between physical activity and chronic lower back pain. Cormac has published over eighty peer-reviewed scientific journal articles and obtained more the £1.4m in research funding from organisations including NIHR and Innovate UK. His primary area of research is pain management with a particular interest in pain education for people with pain, health care professionals, and the general public. He has been involved in developing guidelines and standards for a variety of organisations including the British Pain Society and the Faculty of Pain Medicine. He is currently the Community Pain Champion for the Flippin' Pain™ campaign, which is UK wide a public health campaign run by Connect Health™. The campaign aims to improve public understanding of pain.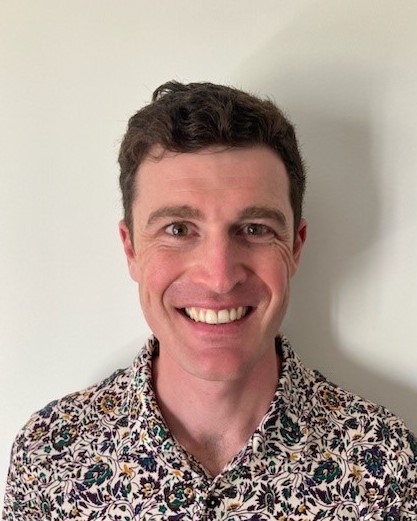 Thomas Corbett - Advanced Physiotherapist 
Tom is an Advanced Physiotherapist with the Defence Medical Rehabilitation Centre (DMRC) in the UK, where he works with an excellent multidisciplinary team helping armed forces personnel recover from complex upper limb injuries. Although currently he is on a career break, working as a Physiotherapist in the Cayman Islands.
As part of his role at DMRC Tom worked with the with the Academic Department of Medical Rehabilitation (ADMR) to develop an Augmented Reality Mirror Therapy Platform to help patients presenting with Functional Neurological Disorder or Complex Regional Pain Syndrome of the upper limb. Simultaneously he also explored the movement patterns of patients presenting with multidirectional instability of the shoulder and using virtual reality combined with electromyographic biofeedback help these patients re-train their movement control.  Outside of work Tom is often found running or cooking for friends.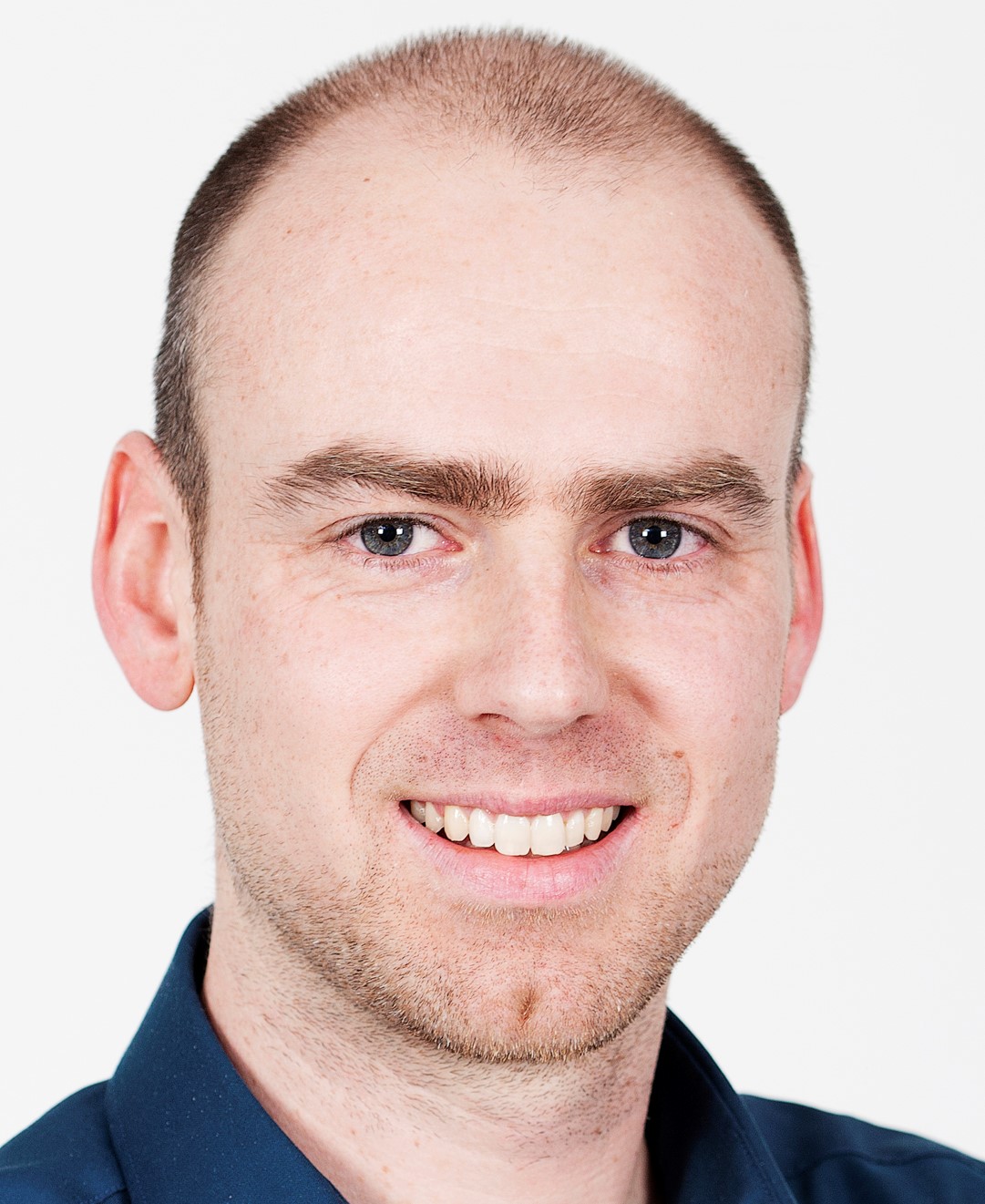 Jesper Knoop - Senior researcher
Jesper Knoop has a background as movement scientist and physiotherapist. In 2014 he finished his PhD on the topic of physiotherapy in knee osteoarthritis. In the last decade, he initiated and/or conducted multiple studies on physiotherapy in various musculoskeletal patient groups. One of them is the VARIETY-study focusing on VR-integrated physiotherapy for people with chronic low back pain. He works at the HAN University of Applied Sciences and the Vrije Universiteit Amsterdam. Next to his research, he also educates students physiotherapy on interpreting and conducting scientific studies.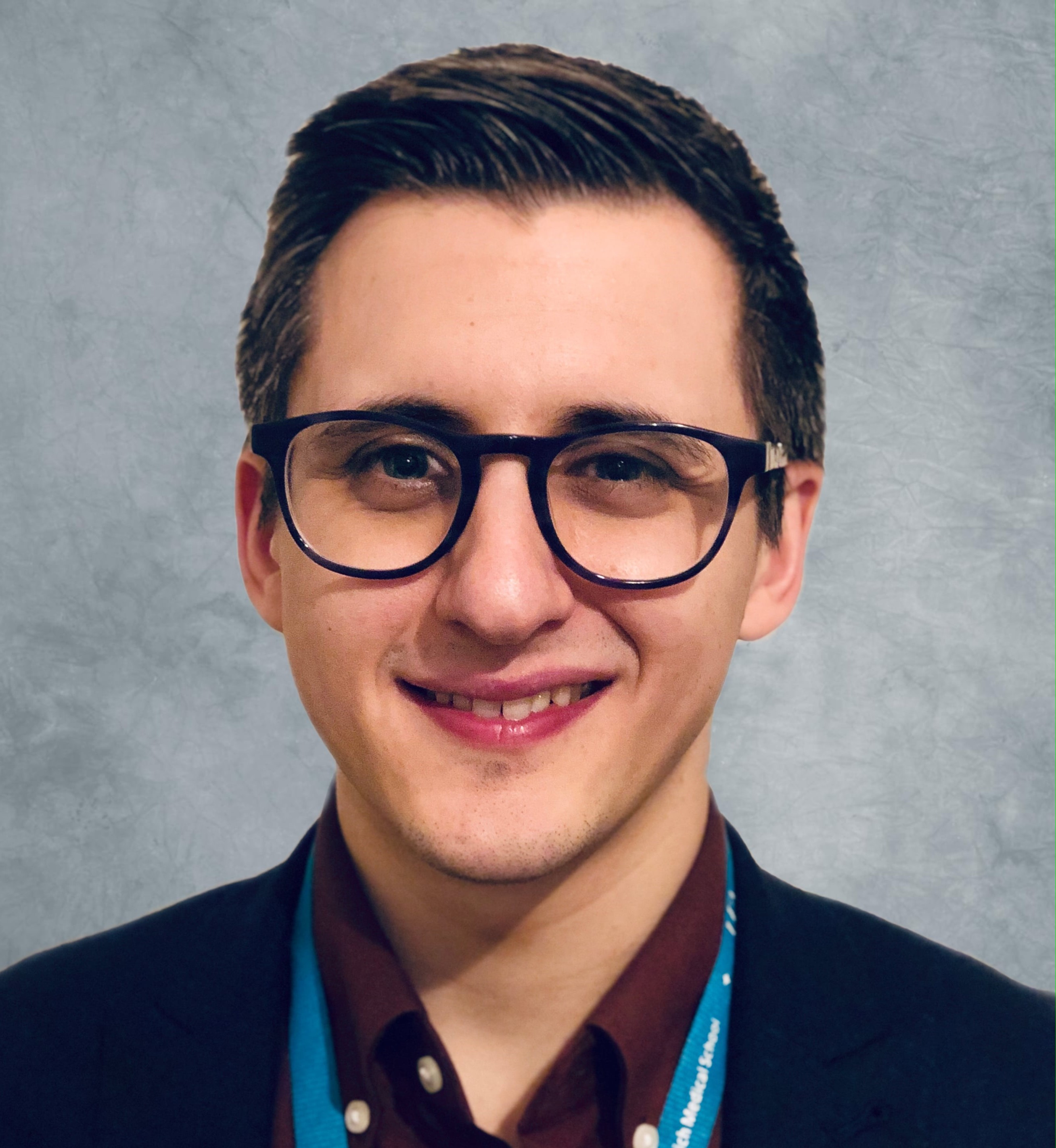 Jordan Tsigarides - Senior Clinical Fellow Rheumatology


Jordan is a Senior Clinical Fellow in Rheumatology and the Virtual Reality Lead for Postgraduate Education at the Norfolk and Norwich University Hospital, UK. Jordan founded the MSK Therapeutics VR EEG Lab at the University of East Anglia and his research aims to understand how use of immersive technologies can support patients with Rheumatological conditions including Fibromyalgia Syndrome. He has actively co-developed VR interventions for the management of chronic pain, conducted funded primary research investigating efficacy and presented internationally on use of immersive technologies in healthcare.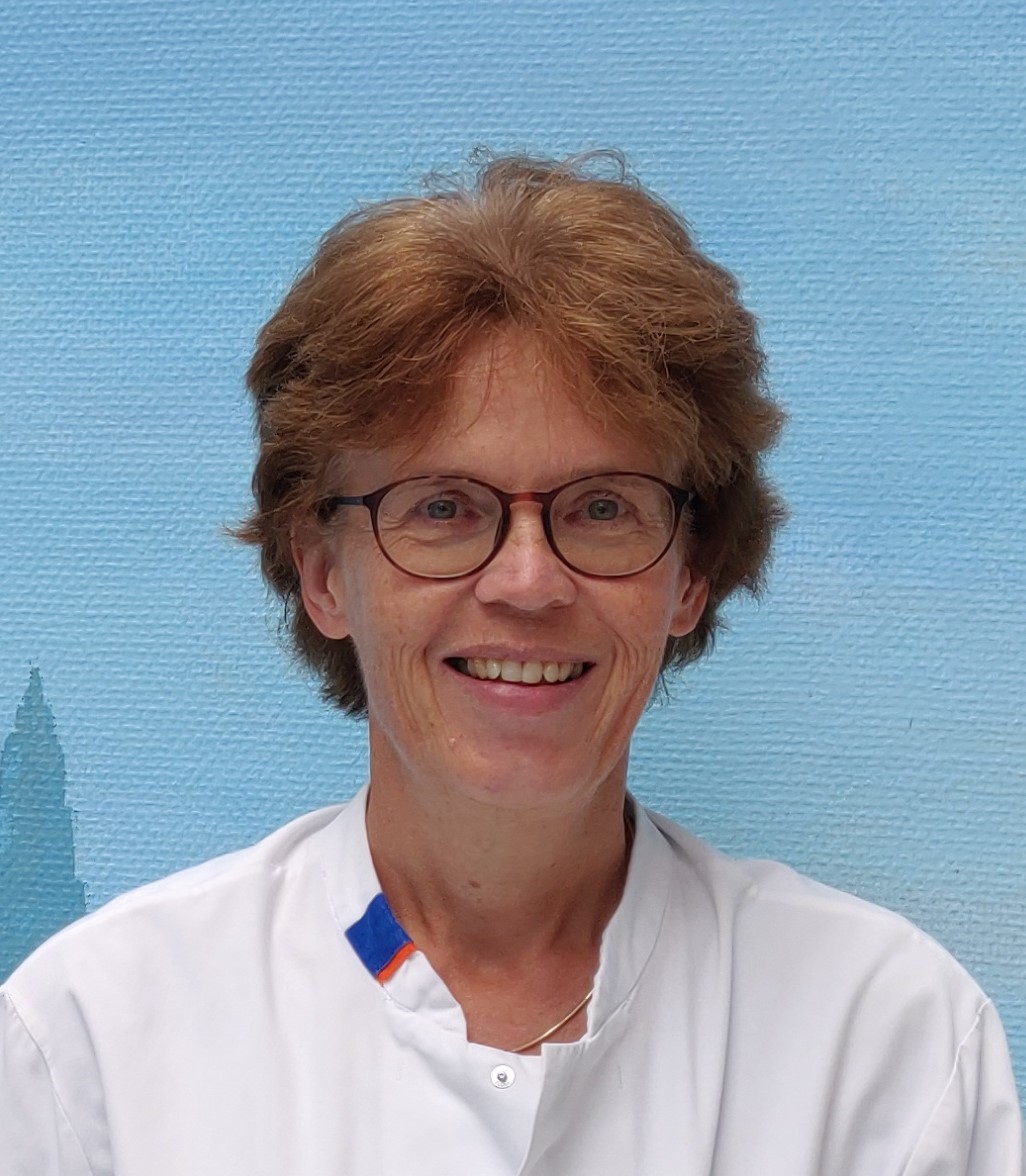 Corry van der Sluis - Professor Rehabilitation Medicine


Corry is Professor and consultant for Rehabilitation Medicine at the University Medical Center Groningen, the Netherlands. Her field of interest is the rehabilitation of persons with upper limb disorders. Her professional activities comprise patient care, teaching and research. Her research focuses mainly on upper limb amputations and prostheses and on phantom limb pain. A main research topic is the development of training programs for people who use upper limb prostheses. Innovative technology such as serious games are integrated in this research.  A second main research topic is the decrease and prevention of musculoskeletal complaints in persons with upper limb disorders. She collaborated in an international trial on the usage of virtual and augmented reality to reduce phantom limb pain. She is author of over 130 internationally peer reviewed publications and she contributed as an author to 8 book chapters.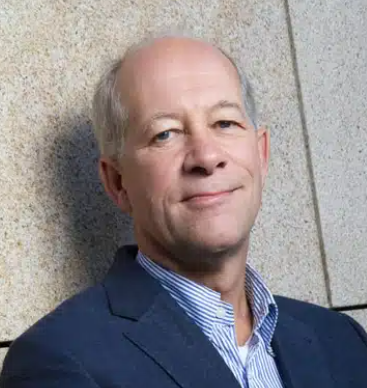 Paul Iske - Professor Open Innovation/Business Venturing

Paul Iske is professor of Open Innovation & Business Venturing at the School of Business and Economics of Maastricht University. Here he is mainly concerned with service innovation and social innovation, specializing in Combinatoric Innovation. His mission is to make organizations smarter, more innovative and more entrepreneurial. Until mid-2015, he was connected as Chief Dialogues Officer at ABN AMRO. He makes connections in order to create opportunities for innovative and sustainable value creation. Paul is founder of the Institute for Brilliant Failures, with the aim of developing an understanding of the complexities of innovation and entrepreneurship. Paul obtained his doctorate in theoretical physics and then worked at Shell, where he mainly connected knowledge within and outside Shell. For his innovative attitude within ABN AMRO, Paul was nominated in 2014 by Management Team and Accenture for Innovator of the Year.
XR4PAIN Conference 2023

Registration website for XR4PAIN Conference 2023
XR4PAIN Conference 2023d.kiggen@maartenskliniek.nl
XR4PAIN Conference 2023d.kiggen@maartenskliniek.nlhttps://www.vr4pain.org
2023-06-30
2023-06-30
MixedEventAttendanceMode
EventScheduled
XR4PAIN Conference 2023XR4PAIN Conference 20230.00EUROnlineOnly2019-01-01T00:00:00Z
Tobacco TheaterTobacco TheaterNes 75-87 1012 KD Amsterdam Netherlands