Our speakers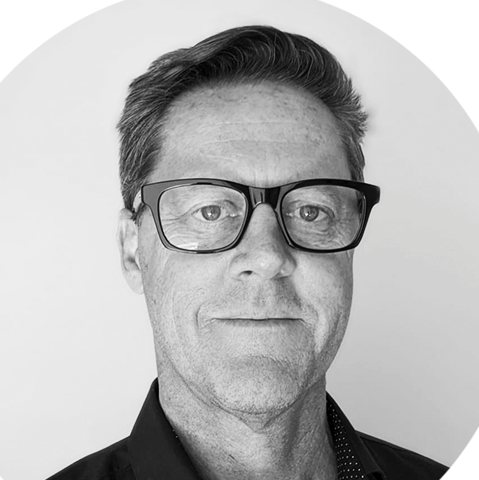 Nigel Cowan - CEO reality Health
With 25 years public and private healthcare experience and qualifications in Science (Diagnostic Radiography) from Sydney University and a Master of Commerce (Marketing and Mgt of Technology) Nigel is a healthcare technology entrepreneur. Having founded, grown and sold healthcare companies in the healthcare communications and technology fields, Nigel founded Reality Health to marry tech & health again, this time to help improve the understanding and treatment of chronic pain.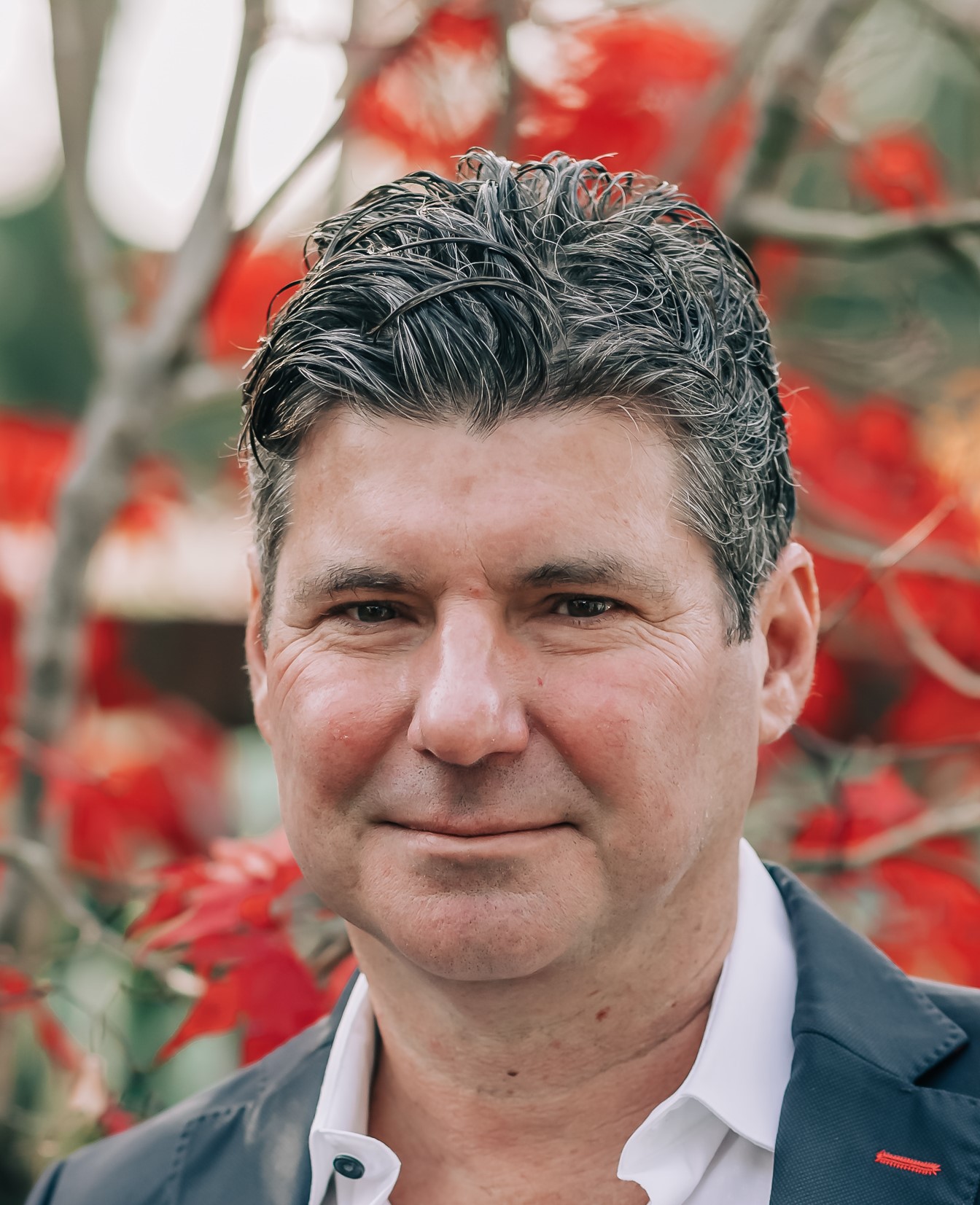 Chris Eccleston - Professor Medical Psychology
Chris directs the Centre for Pain Research at the University of Bath in the UK. The Centre's research is broadly focussed on mechanisms of analgesia and disability, individual differences in pain communication and experience, treatment innovation, child and family functioning, and evidence-based medicine. Chris is actively engaged in the development of Digital Therapeutics, in particular Virtual Reality interventions in chronic pain, and in self-management tools for the 20% of the population who struggle to make sense of persistent treatment-resistant chronic pain. He has published over 280 peer reviewed scientific publications and has been at the forefront of innovative pain research for 25 years.  He founded and directed the Bath Pain Management Unit from 1994-2008 and published three leading books in the field.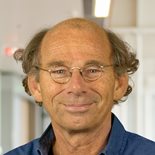 Harry van Goor - Professor Surgical Education
Harry van Goor is mainly engaged in research in the field
of gastrointestinal surgery, surgical education and innovation.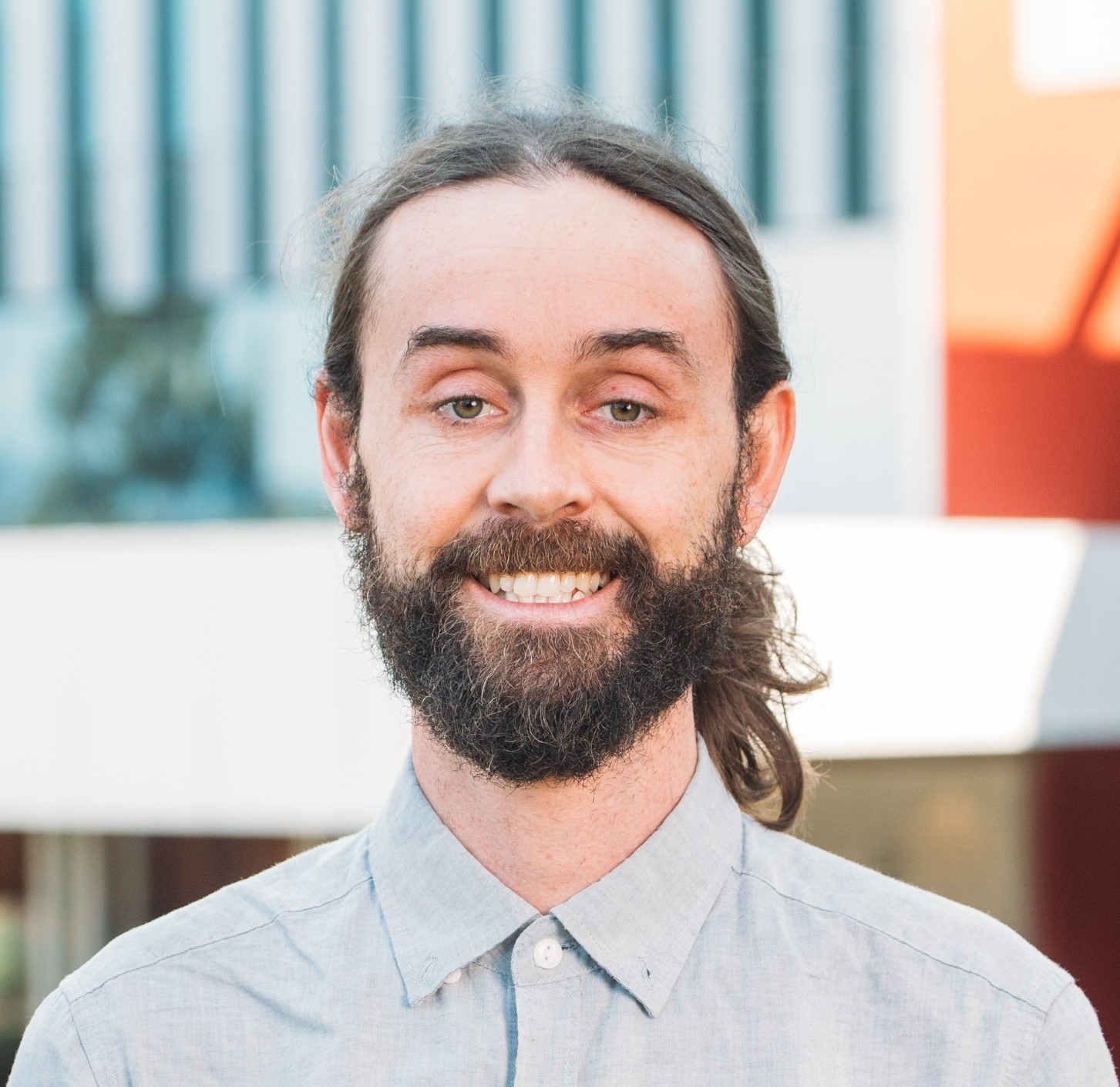 Daniel Harvie - Pain Scientist, Lecturer in Physiotherapy
Dan is Pain Scientist and Lecturer in Physiotherapie at the University of South Australia.  His research focuses on exploring new approaches to treating persistent pain using virtual reality and sensory training approaches. According to Scopus Researcher Discovery, Dan is equal third most published researcher in the field of "Chronic Pain and Virtual Reality". Daniel is a co-author of the new book "Pain and Perception: A Closer Look at Why We Hurt" and serves on the education and committees for the Australian Pain Society, PainRevolution.org.  Dan also has an advisory role to moregooddays.com and is on the OneThing pain science podcast team.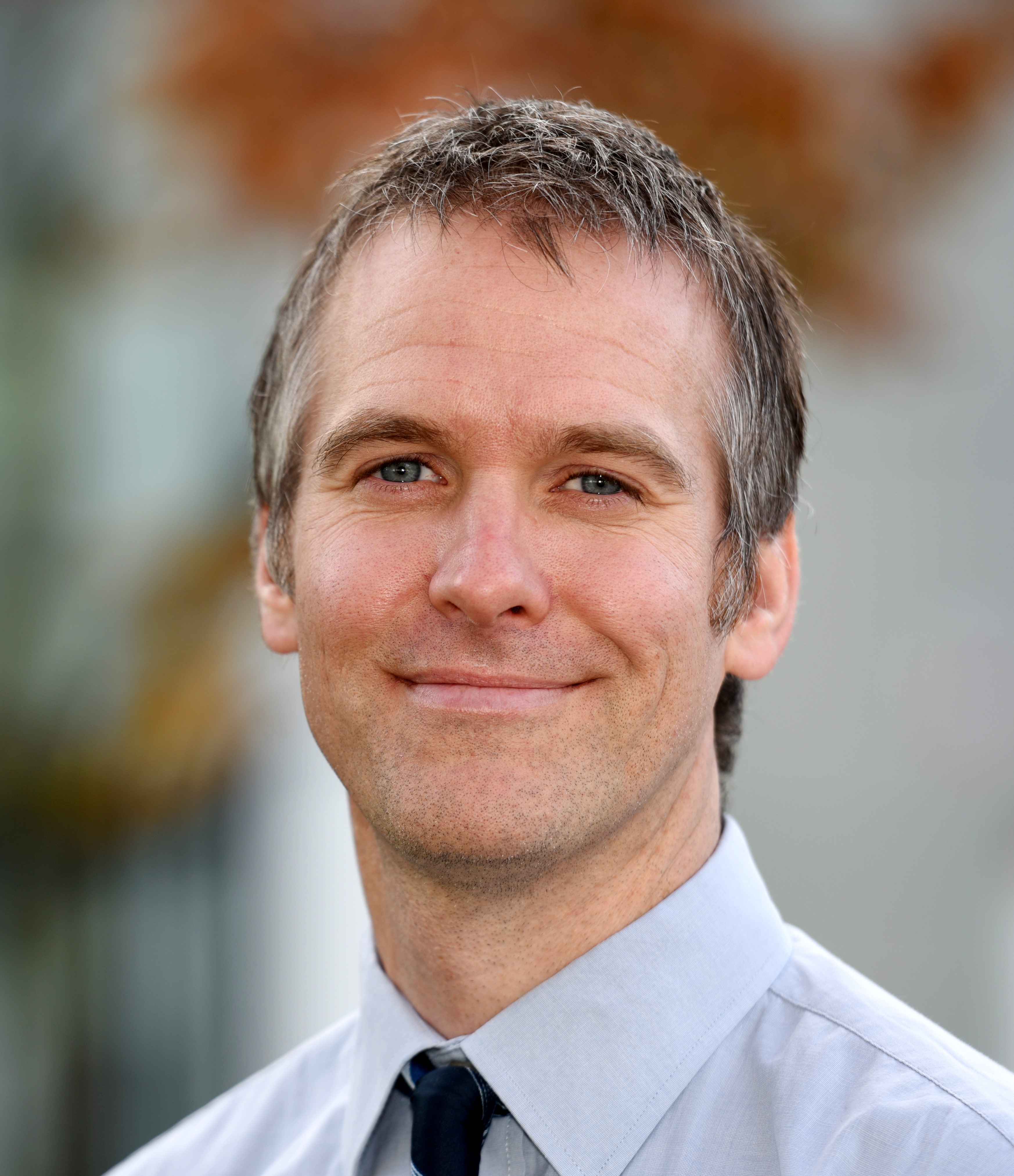 Cormac Ryan - Professor of Clinical rehabilitation


Dr Cormac Ryan is Professor of Clinical Rehabilitation at Teesside University. He graduated from the University of Limerick in 2002 with a BSc in Sports and Exercise Science and completed an MSc in Physiotherapy (pre-registration) at Queen Margaret University College, Edinburgh. He was awarded his PhD from Glasgow Caledonian University in 2008 where he investigated the relationship between physical activity and chronic lower back pain. Cormac has published over eighty peer-reviewed scientific journal articles and obtained more the £1.4m in research funding from organisations including NIHR and Innovate UK. His primary area of research is pain management with a particular interest in pain education for people with pain, health care professionals, and the general public. He has been involved in developing guidelines and standards for a variety of organisations including the British Pain Society and the Faculty of Pain Medicine. He is currently the Community Pain Champion for the Flippin' Pain™ campaign, which is UK wide a public health campaign run by Connect Health™. The campaign aims to improve public understanding of pain.
XR4PAIN Conference 2023

Registration website for XR4PAIN Conference 2023
XR4PAIN Conference 2023d.kiggen@maartenskliniek.nl
XR4PAIN Conference 2023d.kiggen@maartenskliniek.nlhttps://www.vr4pain.org
2023-06-30
2023-06-30
MixedEventAttendanceMode
EventScheduled
XR4PAIN Conference 2023XR4PAIN Conference 20230.00EUROnlineOnly2019-01-01T00:00:00Z
Tobacco TheaterTobacco TheaterNes 75-87 1012 KD Amsterdam Netherlands